Our core beliefs and most important values
Team
We are a diverse team of professionals who are passionate about what we do and more importantly how we do it. At Enhancesoft, we are unreasonably picky about our peers. We hire for the aptitude over experience, and we pride ourselves on having the most passionate team.
Values
We are a value-driven company building a business in which high standards permeate all aspects of what we do. We're maniacally focused on solving real problems for our customers, and solving them elegantly well.
Service
At the core of what drives us is one simple phrase, "Make Happy Customers." We don't just talk the talk, we walk the walk. Putting the customer first is evident in the products we ship, the services we sell and the support we provide.
Who We Are
Enhancesoft is a diverse team of professionals who are passionate about making happy customers. With osTicket and SupportSystem, we've created quality, easy to use customer support platforms designed to help businesses thrive.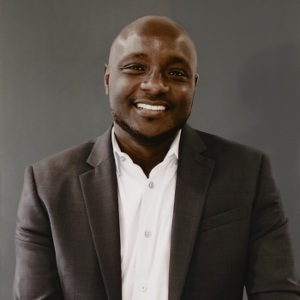 Peter Rotich
Founder & Chief Executive Officer
As Enhancesoft's Chief Executive Officer, Peter is responsible for leading the company's vision, as well as product development and growth strategy. He founded Enhancesoft with a vision of creating simple and elegant tools to get customer support out of a shared email inbox and post-it notes.
Born and raised in rural Kenya, Peter has been on the entrepreneurial path since a young age of nine. He studied Computer Engineering at Tulane University and has been designing and building enterprise software for over two decades.
Peter is a passionate believer in using open source software and technologies as a means to bridge the educational and digital divide. He is an active supporter of educational and development programs in Central Louisiana as well as his native Kenya and an advocate of entrepreneurship and career opportunities in the tech industry.
Enhancesoft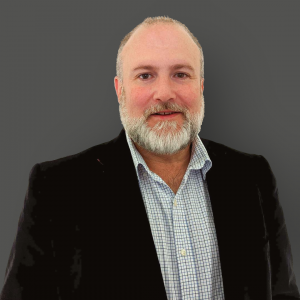 Troy Kiser
VP of Sales and Marketing
As the Vice President of Sales and Marketing, Troy oversees the implementation and management of growth plans for Enhancesoft. His focus is to increase awareness of our products within new audiences so that our amazing Enhancesoft team can - MAKE. MORE. HAPPY. CUSTOMERS.
He began his career in the software industry as a customer service rep for a small software company in Chapel Hill, NC. While growing into Product Marketing and Product Management roles, that experience has molded his marketing approach. Gaining a deep understanding of the pain points and needs of real customers continually enhances the success of Troy's marketing strategies.
Troy was born and raised in Louisiana and graduated from Northwestern State University in Natchitoches, LA with a degree in Business Administration. After spending over 10 years in the software industry in the Research Triangle Park area of North Carolina, Troy returned home to Louisiana to continue his career and raise his family.
Enhancesoft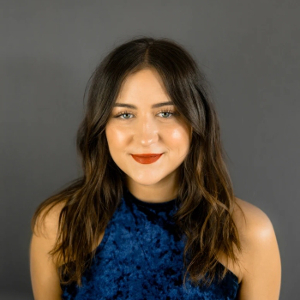 Chloe Bowman
Customer Service Manager
Chloe joined Enhancesoft as a Customer Service Agent. She is responsible for day-to-day customer support activities, onboarding, scheduling demos, booking and keeping up with meetings, and everything in between.
She is eternally known in the office and to our longtime customers as the Controller of Chaos.
Born and raised in Alexandria, Louisiana, Chloe enjoys photography, working out, reading, exploring the world, meditating, and drinking coffee on her leisure time.
She has some college education as a business major at LSU - Alexandria.
Enhancesoft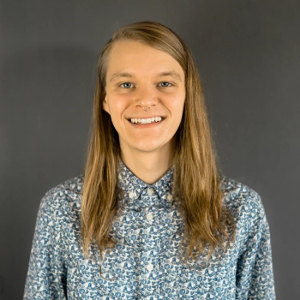 Kevin Thorne
Senior Software Developer
As one of Enhancesoft's Software Developer, Kevin is responsible for writing/maintaining the codebase for osTicket, helping with the technical support calls, and managing the general awesomeness around the office.
He was born in Pollock, Louisiana and enjoys film photography, traveling, and playing video games when he's not coding.
He has some college education with Fine & Graphic Arts at Northwestern State University and has also completed the Tech Talent South Code Bootcamp in New Orleans.
Enhancesoft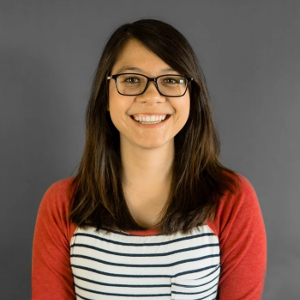 Adriane Alexander
Senior Software Developer
As a Software Developer for Enhancesoft, Adriane is responsible for the backend development and documentation of our core products including helping with the technical support calls.
Born and raised in Alexandria, Louisiana, Adriane has experiences in Salesforce and Mainframe development. Outside of her professional career, she enjoys playing video games, archery, the bass guitar, and also likes to spend time with friends and family.
She graduated from Northwestern State University with a bachelor's degree in Computer Information Systems.
Enhancesoft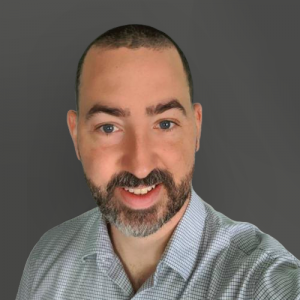 Anthony Henderson
Senior Frontend Developer
Anthony is a versatile Fullstack Developer currently focused on revamping and mordernizing our frontend tech stack.
Born and raised in Northern West Virginia, Anthony began his career in graphic design. As the years progressed, his projects became increasingly digital. Which prompted an interest in writing software, and an eventual career change into that field.
Anthony's specialties lie in web applications, but he's worked on projects in a number of different domains. Including: mobile applications, 3D Graphics, and embedded systems.
Outside of writing code, Anthony enjoys playing musical instruments, painting, and cycling.
Enhancesoft